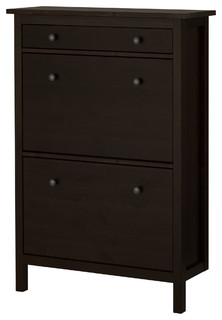 Sometimes there just isn't enough room for storage. Rooms start looking cluttered, things get harder to find and the entire house starts feeling unorganized. Below are some clever ideas to keep your home running smooth, organized and looking great.
If you are thinking about a remodel, redesign, or reorganizing;
then I am your redesign professional!
 If you are considering selling your property,
and you think it needs staging; I am your neighborhood professional!